COVID-19 Response Forum
March 25th, 2020
Join experts from the industry and beyond as we discuss how COVID-19 will impact our businesses, our industry, and civilization itself…
mi·as·ma
(pronounced "my-AZ-ma")
noun
1. A noxious pall of "foul air", also known as "night air." Prior to the germ theory of disease, pandemic infections were thought to have been caused by this deadly cloud of cursed air.
2. A 2020 virtual symposium for the fitness club industry, where panels of experts will address the appropriate response the corona outbreak for owners, members, and other stakeholders.
Long before Louis Pasteur presented his germ theory of disease in the 19th century, "plague doctors" ventured out into the miasma wearing a rudimentary hazmat suit. The beak was stuffed with materials meant to block the deadly effects of the miasma.
into the
MIASMA
How will your fitness club respond as the media increasingly urges the public to avoid contact with other humans? As the corona pandemic plunges a panicked society into social isolation lock-down, experts across the industry weigh in on this emerging threat to revenue, members, and civilization itself. 
Join from the safety of your laptop as experts from industry, finance, and epidemiology weight in on how to prepare for the worst case scenario.
The Worst Case
Your business needs to prepare for the worst case scenario.
0
Million Americans
could contract Covid 19
Between 160 million and 214 million people in the United States could be infected over the course of the epidemic…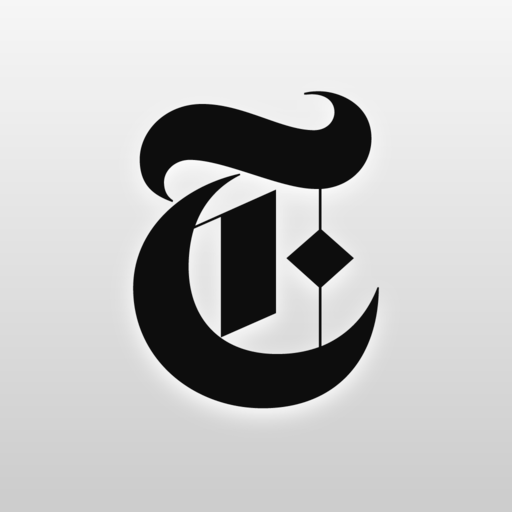 The New York Times
3/13/2020
0
%
of humans will contract COVID-19, and you are probably one of them.
…within the coming year, some 40 to 70 percent of people around the world will be infected with the virus that causes COVID-19.


The Atlantic
3/13/2020
1.7 million people could die.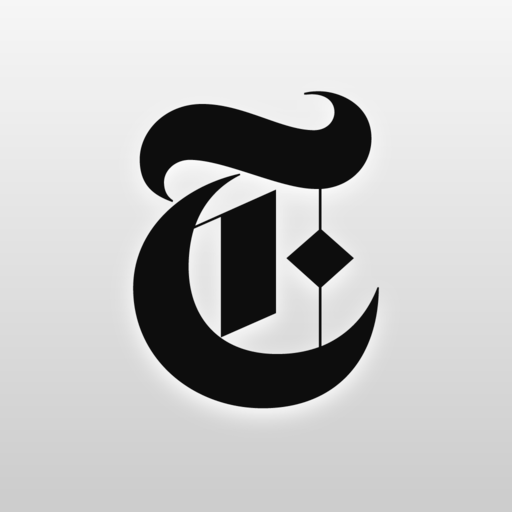 The New York Times
3/13/2020
1,700,000 deaths is
More American deaths than all U.S. wars combined.
The deadliest outbreak in U.S. history.
A total disaster for fitness clubs around the country and globe.
No matter how long you delay the inevitable…
YOUR CLUB
GOING TO

CLOSE
(And soon.)
Actually, no.
was prepared for this.

But now you can be! At our virtual conference, live experts will discuss ways to protect your members and businesses from the oncoming storm, prepare owners for what to expect over the next six months, and present innovative ideas and new approaches to help generate revenue during the challenging months ahead.
Topics
Protecting your business

Our expert panel of financial experts will discuss ways to protect your fitness club during a natural disaster.
Technical innovations

Expert geeks will address ways to virtualize your club and keep your members engaged and to add value to your club offerings.
Epidemiological perspectives

Experts in virology discuss the long term effects of COVID-19 on the industry and what to expect in the future.
Join us!
RSVP for the online symposium
&copy 2020 clubflow.us